Direct Radiography, Computed radiography
Agfa HealthCare CR and DR products are the latest addition to our product portfolio.
Visit the product site for more information.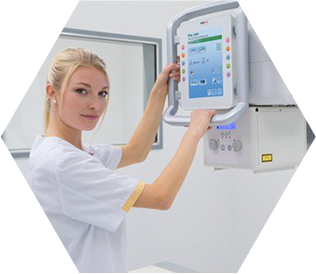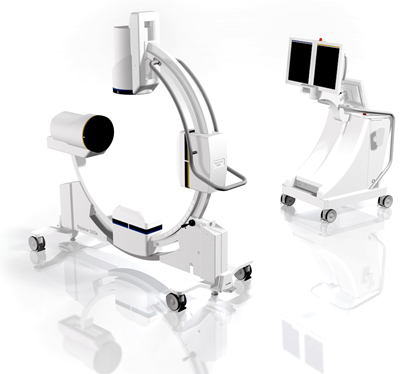 Products for intraoperative surgery imaging
Biplanar™ fluoroscopy devices meets the highest clinical demands in the orthopedic surgery environment, allowing full access to the operating site with total control at each step. The symmetrical G-stand, comprising two independent perpendicular imaging systems, provides simultaneous frontal and lateral projections of the surgical site.
RTI provides complete quality assurance solutions for all X-ray modalities and facilities
Mammography
Radiography and fluoroscopy
CT
Dental X-ray (intraoral, panoramic, CBCT)
"Click & go" solutions – everything between basic service to specialists