IMAQEN LTD.
Facilitating a quantum leap in cancer detection
IMAQEN LTD.
Facilitating a quantum leap in cancer detection
Research and development
Imaqen Ltd. is a Finnish healthcare technology company developing a new pre-screening solution for early detection of cancer. The innovation offers a non-invasive patient examination and it is suitable for use in wide range of healthcare facilities. The utilized method is protected by patents.
Our team consists of experienced diagnostic imaging, clinical research and medical technology professionals with solid track records in successful product development and global sales and marketing.
There is a chance for you to be part of the future smart healthcare. We are currently looking for investors to join our journey towards better healthcare.
Further information
Tiina Holkko
CEO
Phone +358 40 562 0470
tiina.holkko (at) imaqen.com
Awards and acknowledgements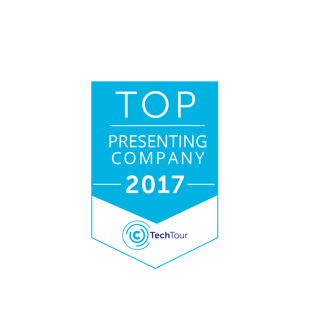 Imaqen Ltd. was selected as one of the top Entrepreneurs at the EVC Final 2017 at the 11th edition of the European Venture Contest Final (former European Venture Summit) – Europe's leading network and investment event for high-growth technological start-ups, venture capital investors and technological corporations – which took place on 11-12 December 2017 in Düsseldorf.
Imaqen research and development project awarded the Seal of Excellence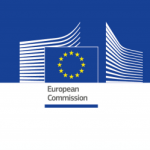 We are very proud to announce that Imaqen Ltd. R&D project has received the Seal of Excellence. This is a certificate delivered by the European Commission, as the institution managing Horizon 2020, the EU Framework Programme for Research and Innovation 2014-2020.
The evaluation conducted by an international panel of independent experts scored our project as a high-quality project proposal in a highly competitive evaluation process. It means that our project passed all stringent Horizon 2020 assessment thresholds for the 3 award criteria in Excellence, Impact, Quality and Efficiency of implementation.
Imaqen Ltd. a finalist in the Healthtech Venture Forum Contest!

The forum organizers granted us a finalist position at the Healthtech Venture Forum in Valencia/Spain 25-26 October 2017. Our high-quality R&D project presentation was evaluated by a panel of international expert Reviewers.
The Healthtech Venture Forum (HVF) will allow entrepreneurs to meet and present themselves to active international investors and corporations seeking investment and partnerships.